Lincoln Certified Pre-Owned (CPOs) vehicles give you benefits you will not get elsewhere from other CPOs available in the market. We bring you these benefits: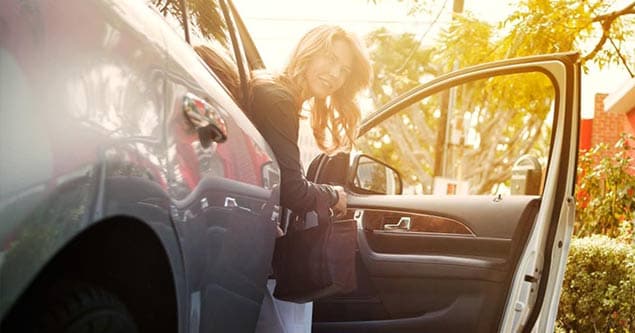 Complimentary Loaner Vehicle


Remember those times you had to get a component in your car fixed – say, the air filter – and you took your car back to the dealership to get that fixed and then you had to go to work and do all those other things by booking taxis left, right and center? That does not happen with Lincoln Certified Pre-Owned vehicles because you get a loaner vehicle, a vehicle that you drive to work and all those other places until your actual car gets ready to hit the roads again.
Complimentary Car Wash


With each Lincoln certified pre-owned vehicle you purchase, each visit for service comes back with an appreciative gesture that has your car looking all clean just to say your patronage is valued.
Top-Notch Service


When you purchase a Lincoln certified pre-owned vehicle, there are no classes and no tiers. You are not classed differently with a separate type of service. What this means is that you will get the same level of service another individual who buys a brand new Lincoln vehicle gets. No discrimination whatsoever. You can rest assured that the all-inclusive limited warranty coverage for Lincoln certified pre-owned vehicles is supported by the team at Ford Motor Company and fulfilled at our dealership.
Client Relationship Center


Each time you have a problem, you are free to call in. Toll-free. The Lincoln Customer Relationship team is always on ground and ready to assist with questions on ownership, destination expenses as well as the reimbursements on expenses made on travel.

You can confidently know that you are getting a good deal by buying a Lincoln Certified Pre-Owned vehicle at Bright Bay Lincoln. We invite you to visit us today at 1174 Sunrise Highway in Bay Shore. You can also reach us at 844-880-8478.