Lincoln has always been at the top of the US market when it comes to luxury, style, comfort, and elegance. The new Continental is a testament to that fact. For years, this vehicle, along with the Town Car, has been gracing our roads with the class and superior design that has been Lincoln's hallmark ever since it was first introduced all of those years ago.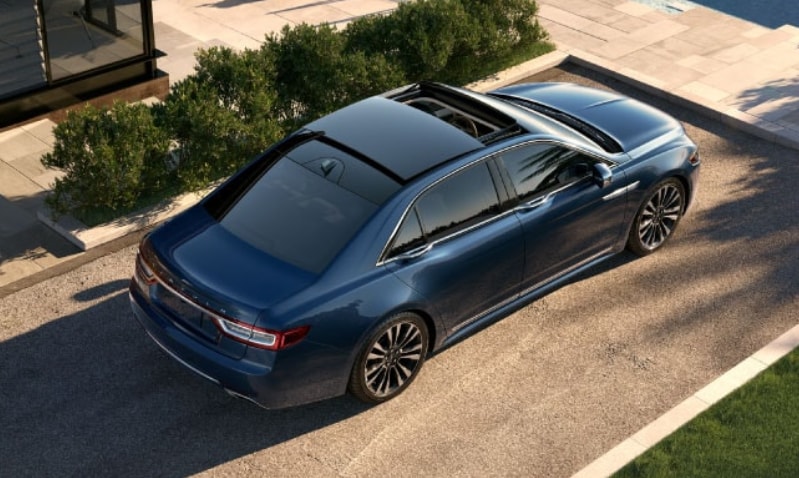 ?
That's why the great folks here at Bright Bay Lincoln are beyond privileged to be associated with such a distinct and top of the line brand. The new 2020 Continental has reassigned its trim levels to three simple designations; the Standard, the Reserve, and the Black label. Each one is of itself a class in design, luxury, and class.
The distinctive modeling and engineering is visible right from the start, as the new Continental separates itself from that class of "they all look similar" luxury sedans. The smooth and comfortable ride is something than even many critics had to take note of in their reviews, as were the upgraded electronics and audio, the turbocharged twin-engine option and the numerous driver and passenger customizable features and settings.
If you would like to learn more about this incredible sedan with a long history of luxury and customer satisfaction, come by and see us at our Bright Bay Lincoln showroom located at 1174 Sunrise Highway in Bay Shore. We can also be reached by phone at 844-880-8478. Whether you just have a few questions about the Continental or any other of our high-end American vehicles, or if you are further along in your shopping process and would like to discuss purchase details, get in touch with us today.