Those in the market for a luxury SUV have several choices to make. Once you've chosen the 2020 Lincoln Aviator, it's time to decide if you want the standard SUV or the plug-in hybrid version. To learn if you should choose the 2020 Lincoln Aviator or the Aviator Plug-In Hybrid, keep reading.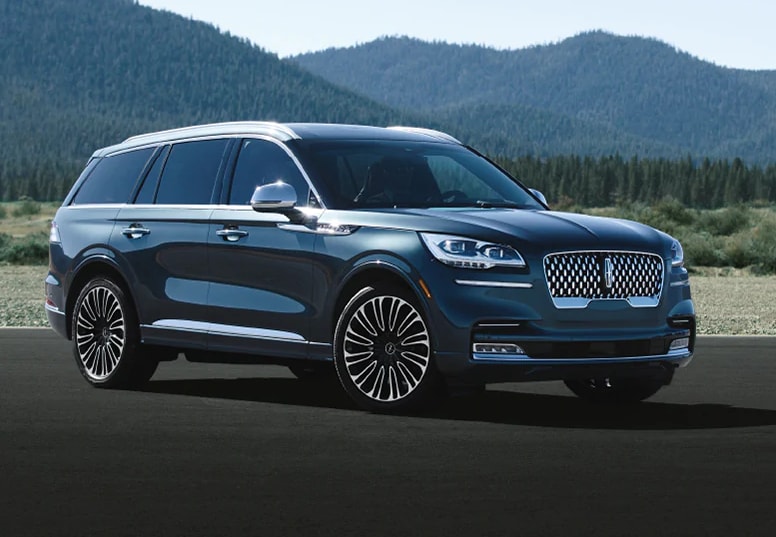 The 2020 Lincoln Aviator is powered by a turbocharged 3.0-liter V6 engine, which can achieve as much as 400 horsepower and 415-pound feet of torque. This engine is mated to a 10-speed automatic transmission and comes with rear or all-wheel drive. On the other hand, the 2020 Lincoln Aviator Plug-In Hybrid is powered by a 75-kilowatt electric motor and a turbo V6 engine. This selection is also paired with a 10-speed automatic transmission. The total system output for the hybrid version is 494 horsepower and 630-pound-feet of torque. The hybrid is only available with all-wheel drive.
If you're interested in a plug-in hybrid, you are likely also interested in efficiency. Efficiency is eco-friendly and can save you money. The rear-wheel-drive 2020 Lincoln Aviator earns an EPA-estimated 18 miles per gallon (mpg) in the city, 26 mpg on the highway, and 21 mpg combined. If you opt for the all-wheel-drive model, the gas mileage goes down to 17 mpg in the city, 24 mpg on the highway, and 20 mpg combined. Meanwhile, the plug-in hybrid Aviator Grand Touring vehicle can travel up to 18 miles on electric power alone, or 23 mpg when utilizing both the gas engine and the electric motor.
When it comes time to pay for your 2020 Lincoln Aviator or Aviator Plug-In Hybrid, don't forget that hybrid vehicle purchases can qualify you for a federal tax credit. Information about this tax credit in regards to the Aviator Plug-In Hybrid is not yet available, but the IRS formula estimates that individuals can receive as much as $6,500 in savings.
No matter which vehicle you desire, Bright Bay Lincoln has you covered. Visit our dealership at 1174 Sunrise Highway in Bay Shore, today!